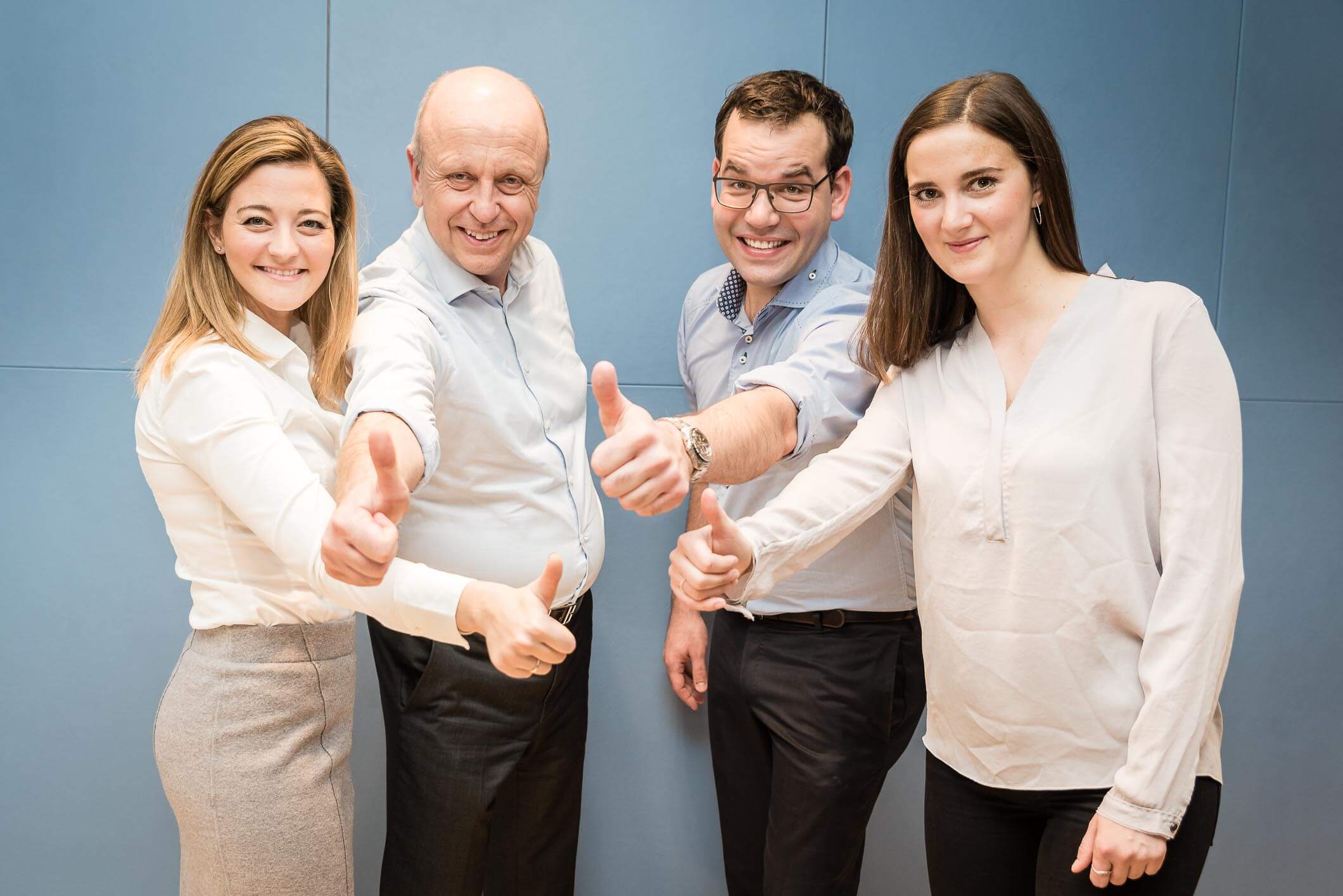 Get your Investment
We are happy to incorporate our broad network of investors, start-ups, mentors from the business world, banks and experts into our consulting services.
Our cooperation with INiTS
Through our cooperation with INiTS (INiTS Universitäres Gründerservice Wien GmbH) we strengthen our start-up competence and our network. As a business incubator, INiTS supports start-ups in the implementation of start-up projects and occupies 7th place worldwide in the ranking of the "Global Top 10" university incubators, as well as 3rd place in Europe. We are pleased about the cooperation and the opportunity to offer our clients from the start-up sector the best possible support with this cooperation partner!
Further information can be found here: www.inits.at

Our cooperation with primeCROWD
primeCROWD is a start-up investor network which links investors who are looking for alternative forms of investment with selected start-ups. With primeCROWD, investors can participate directly in the company. We handle the legal aspects of the financing round and advise on negotiations.
In addition to the cooperation, we are also founding partners of primeCROWD GmbH and advise the company on all legal matters. primeCROWD's investor network now includes over 1000 investors and 200 partner companies consisting of incubators, accelerators and VCs. Starting at EUR 10,000.00, investors can directly participate in the start-ups.
Link to: www.prime-crowd.com
Should we have sparked your interest, we will be happy to provide you with further information.